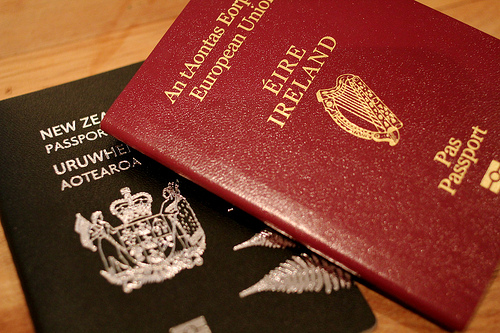 At Kieran Mulcahy Solicitors we have developed a very strong reputation for having successfully brought many Immigration Law applications on behalf of our clients. We provide very extensive advices in all areas of Immigration Law.
We also deal with Citizenship Applications, Students, Family Members, Stamps, Zambrano applications, Visas, Passports, Refugee and other Immigration Law applications.
If you might have any queries in relation to Immigration Law please contact Kieran Mulcahy Solicitors and we will be delighted to assist you.