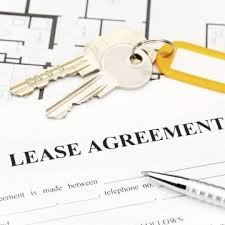 At Kieran Mulcahy Solicitors we advise on all aspects of Landlord and Tenant Law.
We can draft up and provide advice in respect of Short-Term and Long-Term Business Leases and Residential Tenancies and the Residential Tenancies legislation.
Kieran Mulcahy is a qualified practitioner of Commercial Conveyancing.
If you might have any Landlord or Tenant issues or if you are thinking of entering into a Lease or of having a Lease drafted please kindly contact Kieran Mulcahy Solicitors and we will be delighted to assist you.