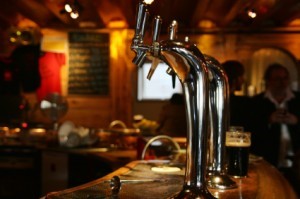 At Kieran Mulcahy Solicitors we have expertise in all areas of Licensing Law. We regularly attend before Licensing Courts and we have brought complex Licensing cases before the Courts successfully.
We provide a full range of Licensing Law assistance including the renewal of an Intoxicating Liquor Licence, Licences applicable to Restaurants, Pubs, Hotels and Cafes, temporary transfers, purchases and sales of Licences.
If we can assist you in relation to any Licensing matter or queries please contact Kieran Mulcahy Solicitors.