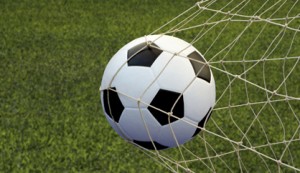 At Kieran Mulcahy Solicitors we assist clients with matters concerning Sports Law.
We have an avid interest in sports and we have acted for a number of sports clubs in Munster.
We have assisted with Licensing, Grant applications, property leases and competition rulings.
We further offer advices in relation to sport Contracts, player injuries, club rules and obligations, competition terms and conditions, damage to and loss of club property and general Sports Law queries.
If you might have any Sports Law queries please contact Kieran Mulcahy Solicitors and we will be happy to assist you.