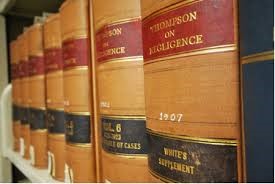 At Kieran Mulcahy Solicitors we provide advices in all matters of Torts Law. Torts Law relates to damages which are personal, material or otherwise and which are suffered arising from a wrongful, negligent or unlawful act.
Torts Law covers a very broad scope of Laws including but not limited to Negligence, Professional Negligence, Nuisance, Defamation and Personal Injury.
If you might have any Torts Law queries please kindly contact Kieran Mulcahy Solicitors.